Shuga interviewed @ IRIEMAG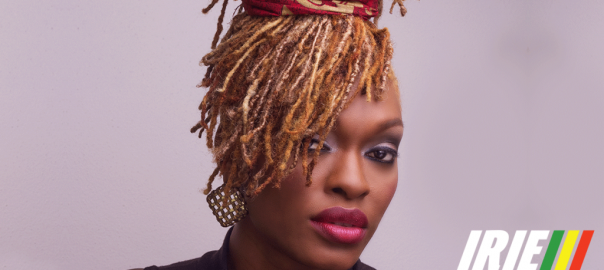 Shuga was featured on the cover of IRIEMAG's december issue.
Misty Campbell is a Jamaican international recording artist and winner of the competitive national TV program, Jamaica Digicel Rising Stars (J.D.R.S – 2009). Best known as 'Shuga', the artist adapted her moniker depicting the sweet sugary sound of her vocal ability. Embodying the spirit of a rebel with positive messages, Shuga's mission is to create music for her fans that is reflective and relatable to real life situations. With her vast talent for singing and songwriting, she continues to grow as an artist and perform amongst the most sought after reggae artists in the world.
Read the full article here.