Shuga from Jamaica for Gege Vibes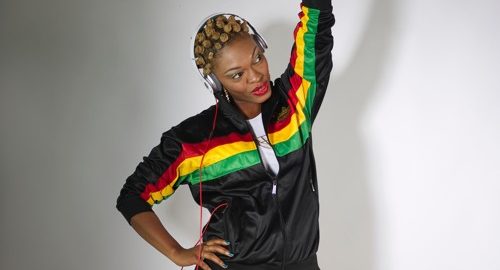 Shuga, already known as Sugar Brown, is a reggae singer from Jamaica. She won the famous jamaican talent-show Digicel Rising Stars in 2009 and from that moment her life totally changed. For a lot of time she opened the concerts of Tanya Stephens (her mentor) all over the world : from Europe to Africa. Now Shuga is loved from the whole reggae scene because of her intense and newrootz voice. Gege Vibes interwieved her for you.
Read the full article here.